Buy to Let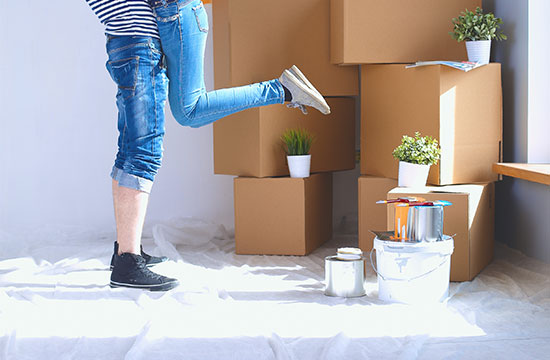 Buying a property to let can be a very lucrative and secure investment with the right advice. The requirement for a large deposit makes purchasing a first home impossible for many and consequently there has been an increase in the number, and quality of prospective tenants.
As an independent lettings specialist we are able to give you honest unbiased advice on your buy to let investment. It is important to understand the rental market to be sure any property you purchase meets local demand. We are happy to short-list properties from your selection and give approximate rental values as well as guide you to popular areas (and guide you away from unpopular ones!). Once you have found a property and are looking to proceed we are happy to visit the property to give a more accurate appraisal and advise on any works you may need to undertake – all for free. We then work with you to ensure the property is marketed at the earliest opportunity in order to find you the right tenants and minimise any void.
If you are considering Buy-to-Let please bear in mind the following points
Buy -to-Let is a medium to long term investment.
Seek independent advice regarding the best areas for buy-to let investment. Location, location, location!!
Do your sums, many buy-to-let lenders require rent to be 125% of the mortgage payments.
Have a contingency fund for repairs and to cover any void periods.
Use an ARLA agent. They are bonded, hold Professional Indemnity Insurance and have trained staff.
Consider a rent guarantee policy. For whatever reasons tenants may stop paying rent - but your mortgage still needs to be paid
Consider how hands-on you want to be. Inexperienced or busy landlords may want an agent to manage their property. Others may just require a tenant finding service.
Consider the age and standard of the property - recently built properties or properties that have been fully renovated are likely to have fewer maintenance issues.
Is the property freehold or leasehold? Bear in mind costs attached to a leasehold property. Service charges and ground rent are the responsibility of the landlord.
Don't let personal taste cloud your judgment.